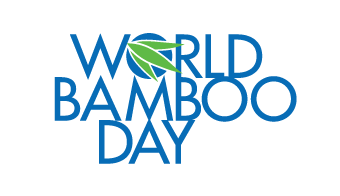 Where will you be ? How will you celebrate BAMBOO ?
Mark your calendar for September 18 — or anytime near then — as we continue the tradition begun in Thailand at the 8th World Bamboo Congress, 2009!
http://worldbamboo.net/world-bamboo-day
You can certainly make your own celebration, or you can join others. There are opportunities not to be missed.